So here's a question: you're in your 50′s or 60′s, retired (or about to be), and looking around wondering "what's next?"
For some folks it's travel, for others it's gardening or bucket lists.
For some, though, it's time for a second (or third, or whatever) career. But how to find "just the right one?"
Well, there's a cool new answer:
>>Insurance Books (Completed)
Related Post to Something Different
August 12, 2013
This AEI paper will set you to thinking. For example . . . It reminded me that, back in the 1970′s before the rising cost of medical care made it prohibitively expensive, many employers...
August 25, 2015
In early 1991, the venerated Mutual Benefit Life Insurance Company (Mutual Ben) closed its doors, signalling the end of an era. Mutual Ben was well-regarded in the industry, with a great reputation, good products...
July 9, 2013
■ Japanese scientists have begun growing a liver: "A group in Yokohama reported it has grown a primitive liver in a petri dish using a person's skin cells" It's not a complete liver, but...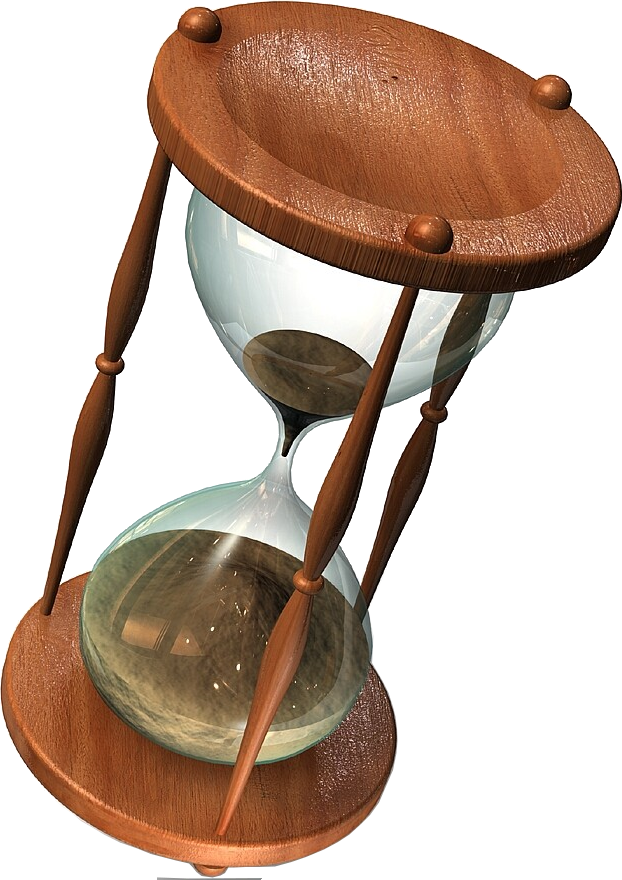 October 9, 2015
Sigh. Figured I'd update readers who've been following the saga of my 2016 Exchange training travails. So, received this from the CMS folks: "Thank you for contacting the Marketplace Learning Management System (MLMS) Helpdesk....
March 1, 2016
While it may not be a surprise to those who've been paying attention, the overall response to the "benefits" of The ObamaTax have been, in a word, meh: Poll: Only 15 percent say they...
January 19, 2013
Julie Ferguson hosts next week's Cav. Entries are due by Monday (the 21st). To submit your risk-related post, just click here to email it. You'll need to provide: ■ Your post's url and title■...